Cheers to the 2018 wedding season!
No matter the size of your destination wedding at Old Town Manor in Key West, current trends will influence almost every aspect of your event. We kick off the year by highlighting a few of our favorites that best fit our garden-style space in the heart of Old Town Key West!
Non-Traditional Jewelry
Think over-the-top pearls and gems! A wink to the 1980's, this look will have you singing, "Girls Just Wanna Have Fun" right along with Cindy Lauper. Capelets are back! Gemstone embellished off-the-shoulder or complete covering of the bodice, capelets will set your wedding dress apart from 2017!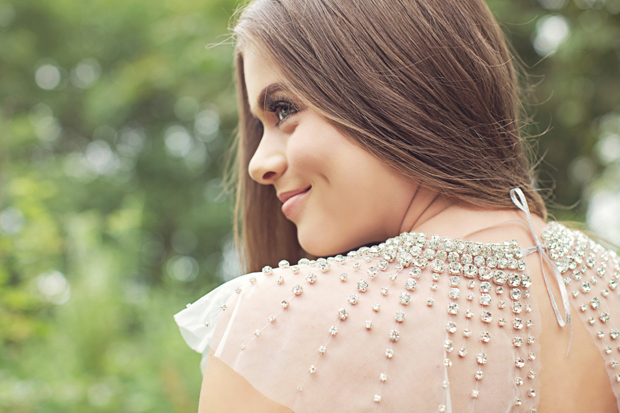 Spiritual Decor
This trend holds true Native American cultural significance. Dream catchers are said to snare bad dreams and only allow filter the good thoughts into your sleep, a thoughtful feature for a day that's filled with happiness, hopes, and good vibes!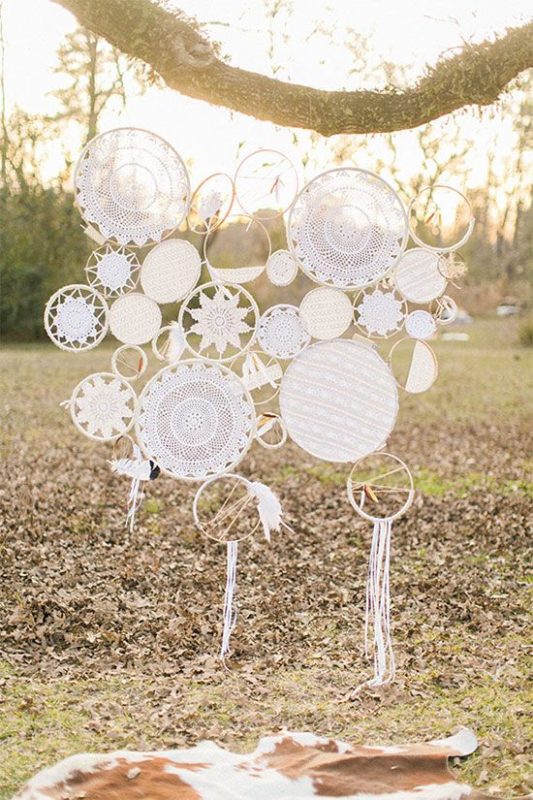 Local Culture
When considering your destination wedding, incorporating the local culture is a must! Here in Key West, the Cuban influence is all around us. It is reflected in the food, the chickens roaming the streets, music, and of course, cigars! An experienced cigar-roller will add the perfect dose of Key West flair to your wedding.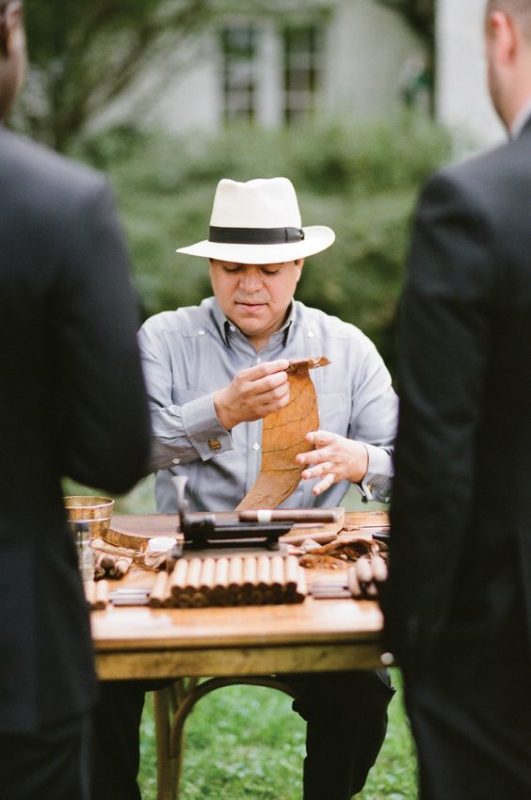 For the Foodies
Conventional plated dinners are being replaced with more interactive options. Food trucks and stations that allow guests to graze, or a food experience that enables visitors to participate in making their own meal. Think taco bars with fresh guacamole, sliders with assorted french fries, and mashed potato bars with tons of toppings.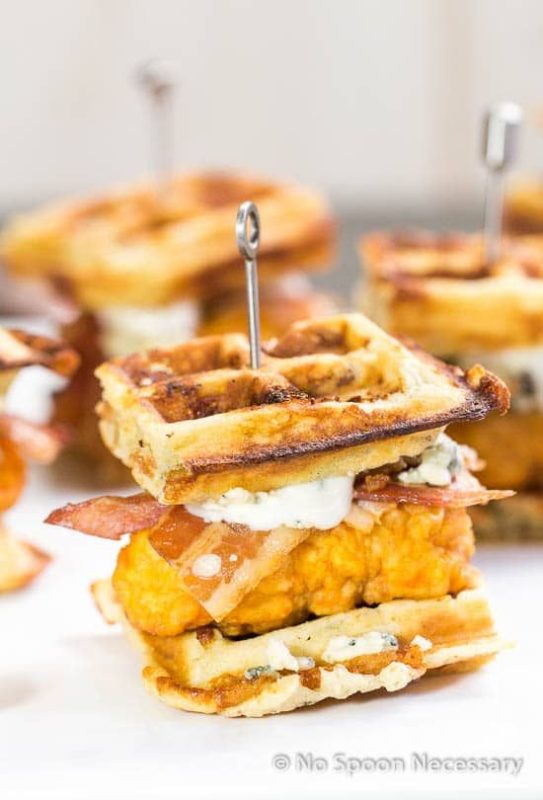 Comfort foods are now one of the most requested food items. Mini versions of tomato soup and grilled cheese, waffles and fried chicken, fancy macaroni and cheese. Yes, please!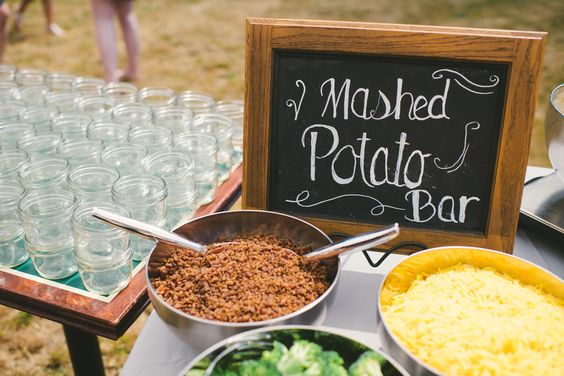 Cake!
Wedding cakes are back! Couples are wanting to add the cake cutting ceremony photos to their album, just as was common on their parents' big day. And who doesn't love cake?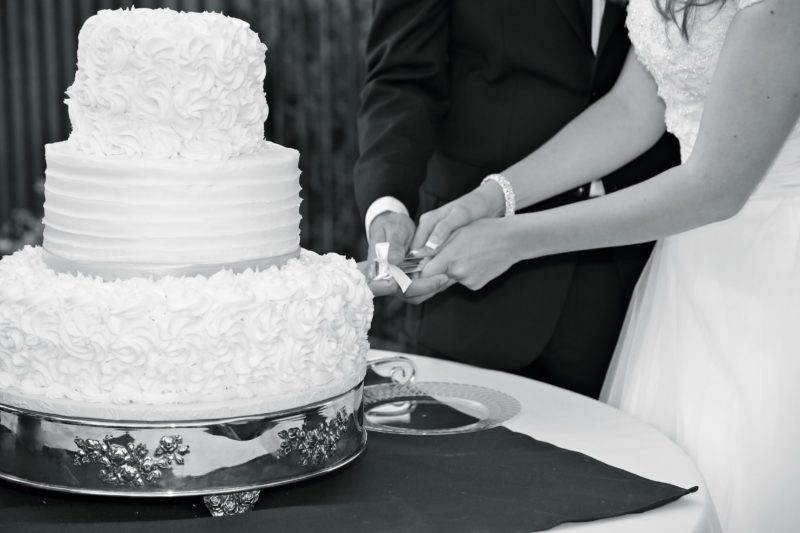 With more couples' focusing on their guests' dietary restrictions, separate cakes will be popular. Gluten-free and vegan versions of the main cake are sure to be crowd pleasers!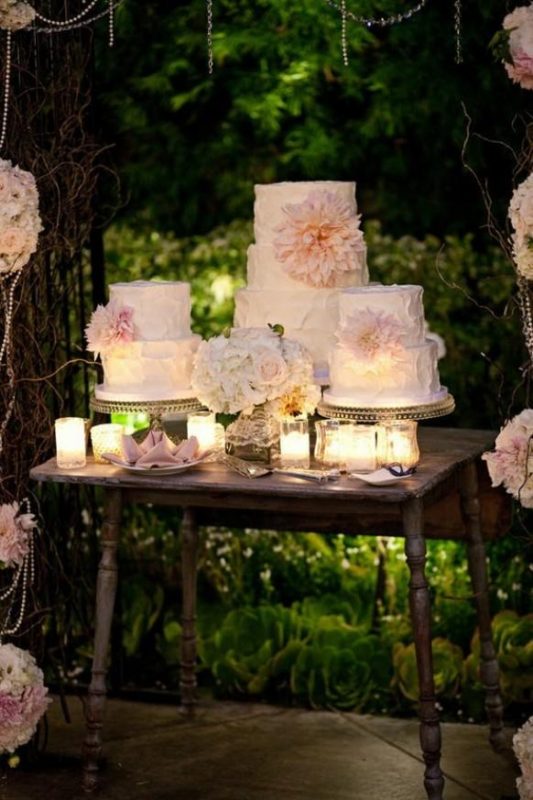 After-Party
Many guests wish to keep the party going even after the reception has concluded. After-party locations can vary from one of the many high energy bars to a low-key wine cafe just steps from Old Town Manor on Duval street. We recommend keeping several in mind and making a decision at the end of your event to best suit the mood of your crowd. Your DJ or musician will make the announcement, and the party will go on!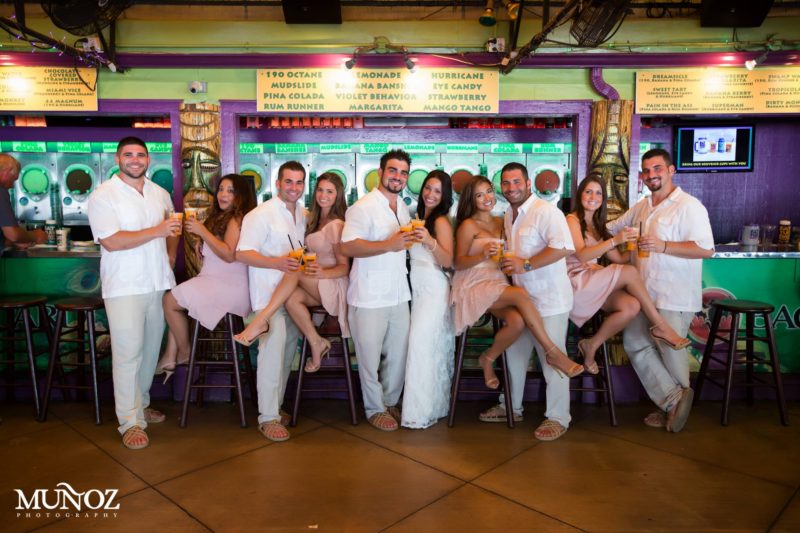 Cheers to your wonderful wedding in 2018!