You've set the date, chosen your venue, and sent out your Save the Dates. Now for planning the details! We understand the challenges of planning your destination wedding from hundreds of miles away. For wedding couples hosting a reception at Old Town Manor, you've got a friend in Key West! We're sharing our advice on choosing the right catering option for your special day.
Our reception areas include a lush brick-paved garden space, a charming 75 foot brick-paved driveway and use of our furniture. The grounds offer a semi-private patio area for the caterer of choice to set up a mock kitchen or temporary parking for a mobile kitchen in front of the property.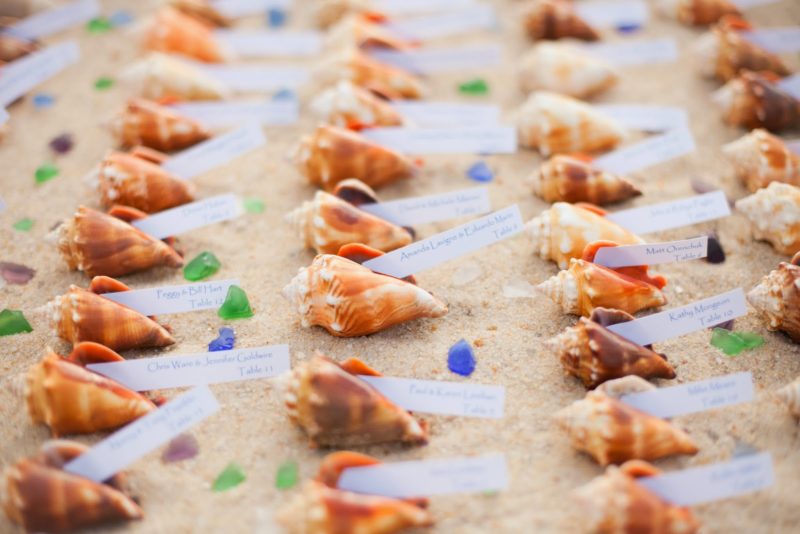 Do what ya' like
Starting with the most important tip of all: offer what you enjoy. This is a great opportunity to share your personal tastes and expand your guests's palates. Key West catering options offer endless menu creations to reflect your personality. This is your day; make it personal!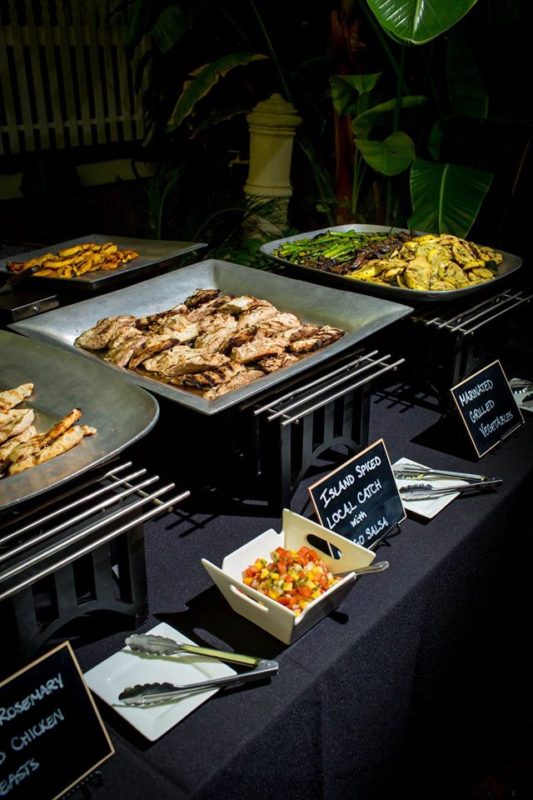 Consider a theme
Key West is a culinary haven with amazing options of Cuban, Bahamian, and American influences. A Cuban menu of whole roasted pig with orange mojo glaze, moros (rice and beans), and sweet plantains is a great treat for out of town guests. The Florida Keys share a wealth of seafood options including key west pink shrimp, spiny lobster, stone crab, and an array of fish are a guaranteed crowd pleaser!
More traditional options centered around American cuisine are a meat carving station, roasted vegetables and colorful salads, providing a hearty plateful of goodness.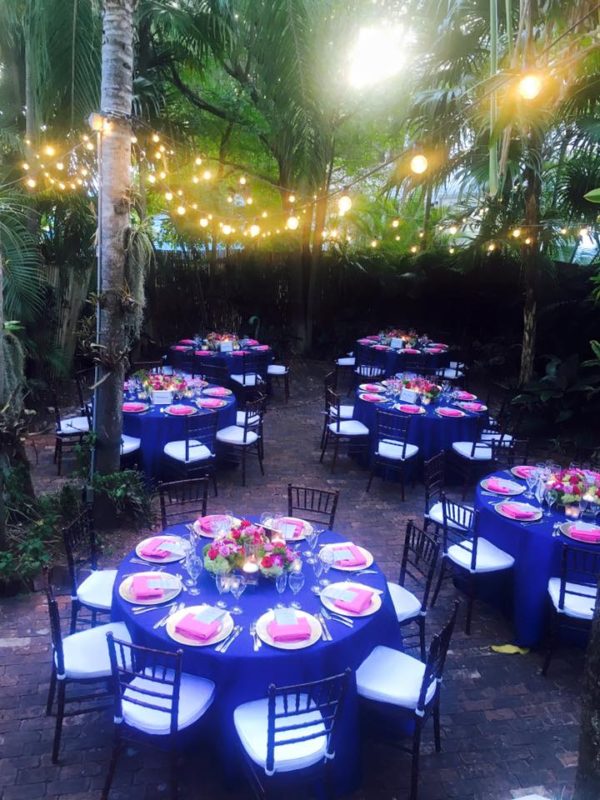 A sense of style
Old Town Manor's gardens provide many options for styles of dining. Our grounds rental packages include use of both our backyard gardens and driveway for up to four hours. This includes at least 50 black iron table and chairs, cafe lighting, a professional bartender, grounds preparation and a dedicated venue manager. Consider one of our favorite styles of events for a celebration to remember.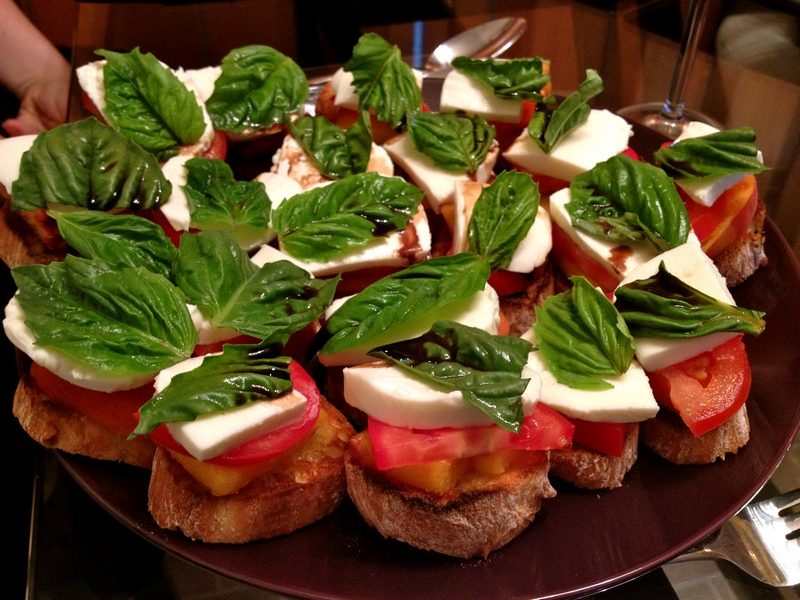 Cocktail style reception
This is a casual way for guest to enjoy a cocktail and hors d'oeuvres before going out on Duval street for a night on the town. Butler-passed appetizers are a great option to offer guests a variety of bite-sized goodies. Guests often consume more alcohol with this type of reception so prepare for the bar bill to be higher than normal.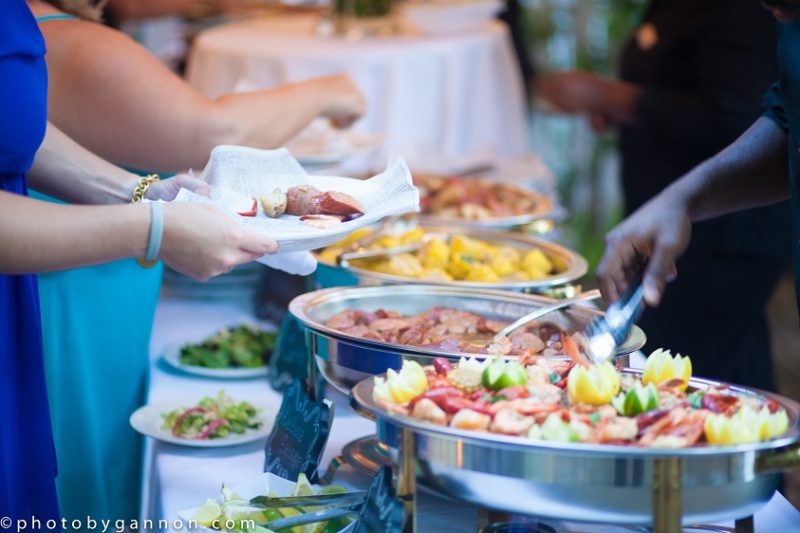 Buffet
Buffet style works well for a smaller guest list. This informal style consists of long tables with various food choices with a catering server providing explanations on each dish while guests help themselves. When preparing a budget, consider that larger food quantities are needed as guest typically consume more when preparing their own plate.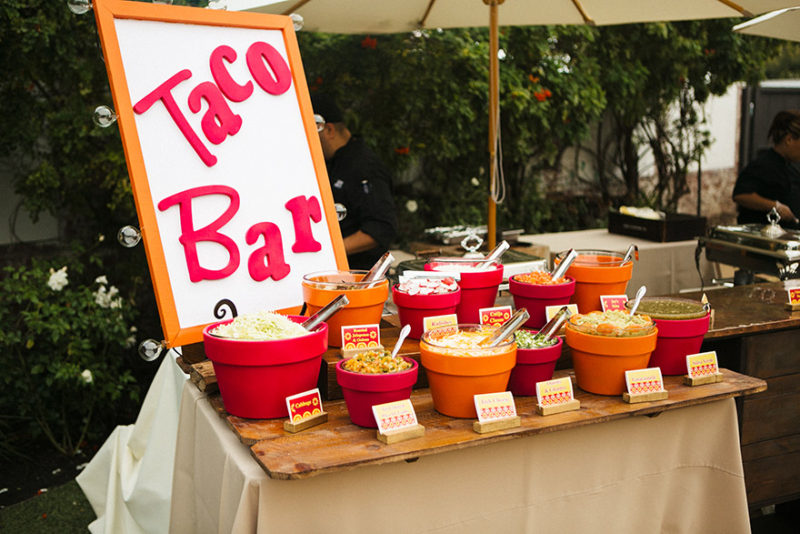 Stations
Catering stations are our personal favorite. Providing less congestion and mobility, stations offers the most interaction among guests. Each station can offer it's own theme (think a raw seafood bar or taco bar) where the guest can design food at will. Consider a cook-to-order station, such as a pasta bar, where catering staff can prepare to guests' liking.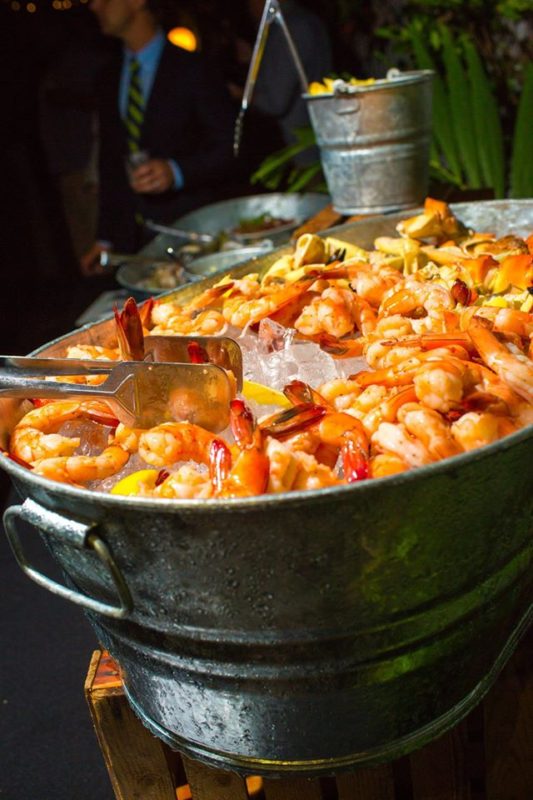 Plated dinner
Some couples opt not to use our tables and chairs and rent larger round tables or a long farm table. This stunning look sets the tone for an elegant plated dinner. A plated meal is more traditional and formal than our other picks. Guests choose from options in their RSVP's, typically of various proteins, and all guests are served to eat at the same time. Keep in mind that a plated meal offers less options on food selections and requires more catering staff.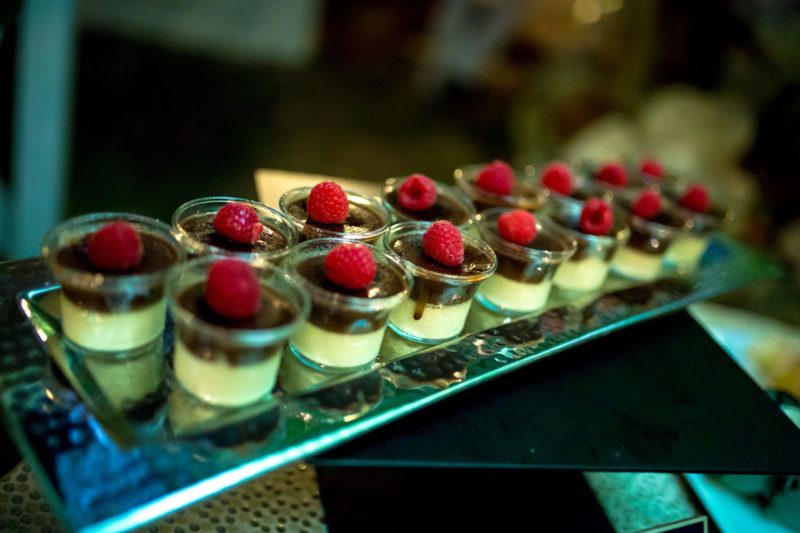 Dessert is served!
As Key West stays warm year round, bite sized desserts are a great compliment to our weather. Depending on the type of icing, traditional cakes can propose a challenge in the summer months.
Mini cheesecakes, Key lime tarts or key lime pie-on-a-stick are fun alternatives to traditional pie. If there are a few treats left over, we will happily put them out with breakfast the next morning. Check out our blog on alternative dessert options here.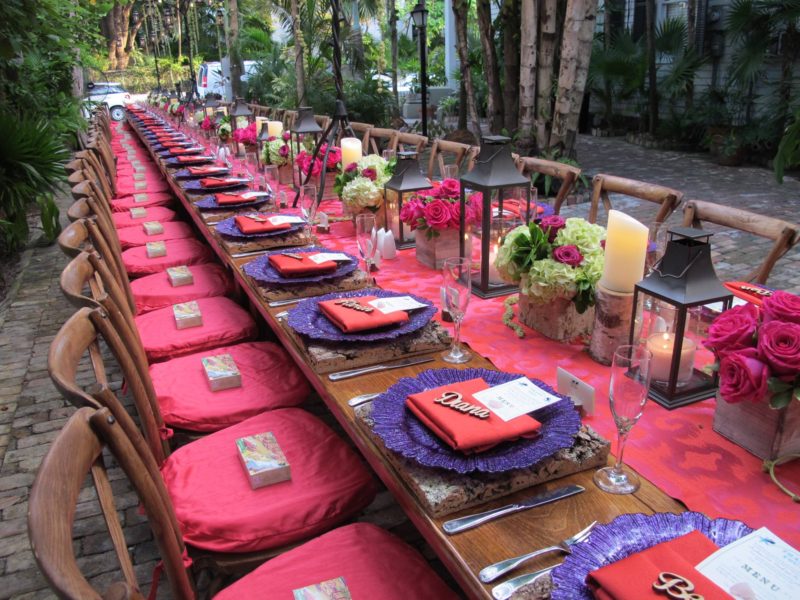 Budget
When working within a budget, there are additional costs to consider. Caterers will require a percentage deposit or flat fee deposit to hold the date. Most caterers base pricing on a per-person count, depending on food selection and number of catering staff needed. A setup and breakdown fee will be added according to which catering style you choose. Key West tax is 7.5% and service fees of 20%-25% will be added to the final total. Meeting and tasting with the caterer months in advance is recommended.

Word on the street
Reviews and recommendations are to be considered and widely available thanks to websites like  Wedding Wire and Trip Advisor. Upon reserving our Grounds, Old Town Manor will send you a Vendor Recommendation list of those vendors well versed with our property.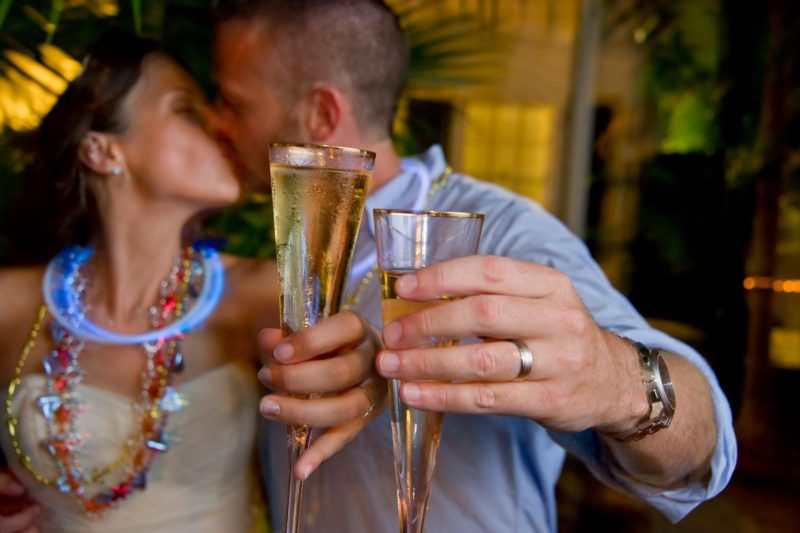 Cheers!
Don't forget, with you Grounds rental at Old Town Manor, a bartender for four hours is included. You simply choose from our bar packages that best suit your needs. We offer premium open bar, beer and wine only, and consumption packages. This is usually decided one to two months prior prior to your event.
For inspiration and ideas, see our photo gallery of past wedding receptions at Old Town Manor, and read our wedding spotlights on other Old Town Manor couples. With so many great options for catering, your Key West wedding reception at Old Town Manor will be a delicious success.