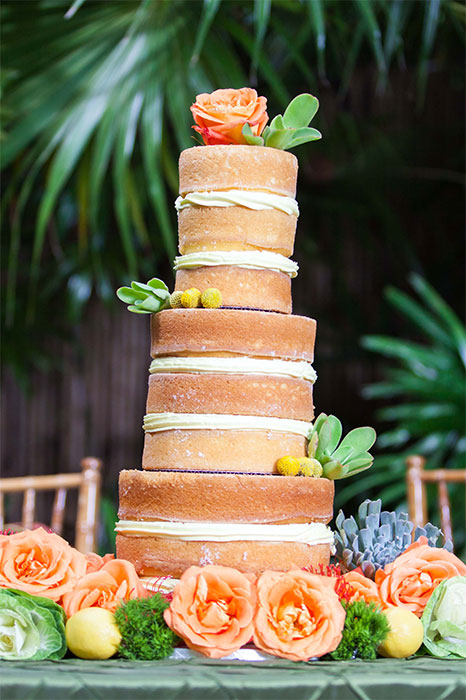 We are the only Key West bed and breakfast with a liquor license offering customizeable bar packages for your garden wedding reception. We use the term "package" loosely because every destination wedding is unique. From elopements to booking the entire B&B, our most popular Key West wedding packages are described below. If you don't fit into one particular package, no problem!
We will create a package that works for YOU for a truly personal experience.
Keep in mind that Room Rates vary by time of year and Grounds Rates vary by the style of your event(s) and number of guests. Since many of our rooms are directly adjacent to the garden venue, booking a minimum number of rooms will be required to host your events through our Key West wedding packages. Rooms must be booked for a minimum 3 night stay, or more for holidays and special events. Your guests may contribute to the cost of their rooms by booking directly with us but the host is ultimately responsible.
While property buy-outs are available year-round, room discounts are available for group bookings May through December.
Children are welcome when all guest rooms are booked as a buy-out.
Ask about our affordable bar packages.
View our Key West Wedding Packages. (pdf)
Send us an inquiry today for availability and pricing!