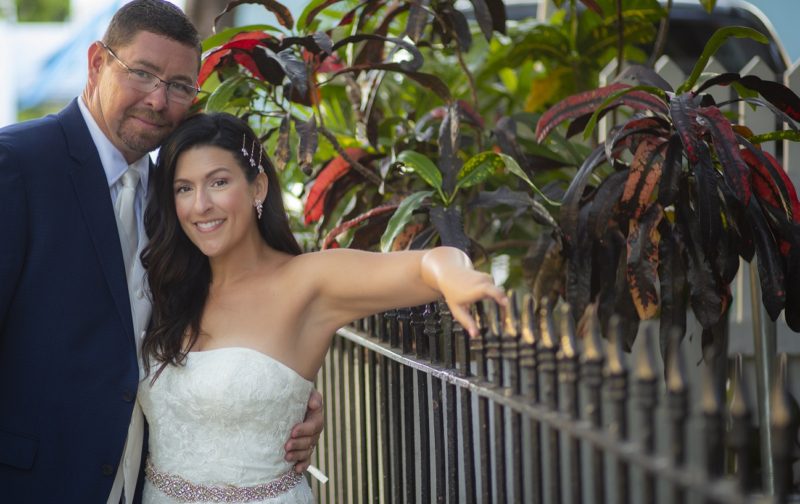 Mercy and Josh were married at Old Town Manor May 18, 2019 under twinkling lights and surrounded by their closest family and friends.
For their very own Key West wedding, this fun Floridian couple enlisted the services of Deirdre Colesar of Say Yes in Key West, Alison Costello of Old Town Manor Weddings, Key West Catering Company, Photographer Rocky Gonet, Reverend Carl Ferrette, Cakes by Karol, and Karro Events.
Photos by Rocky Gonet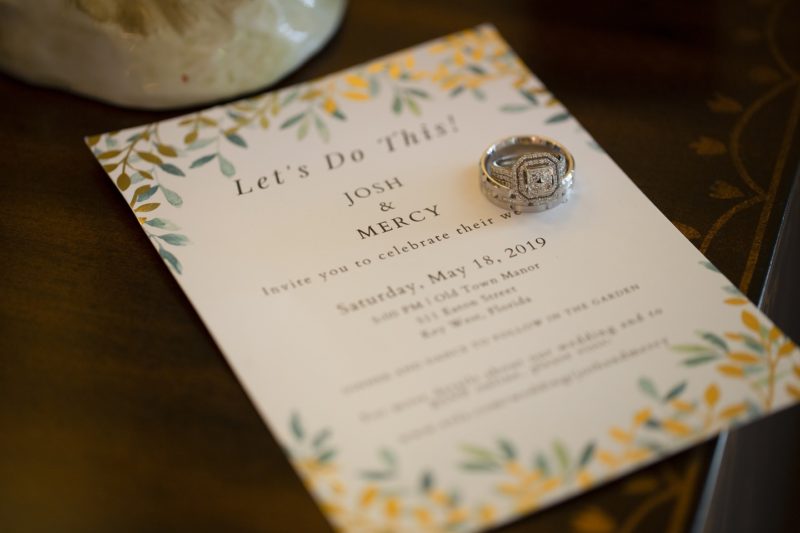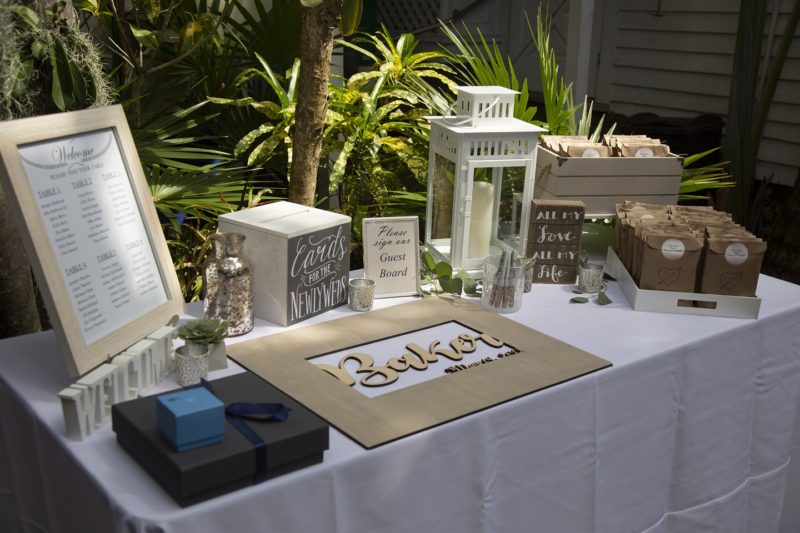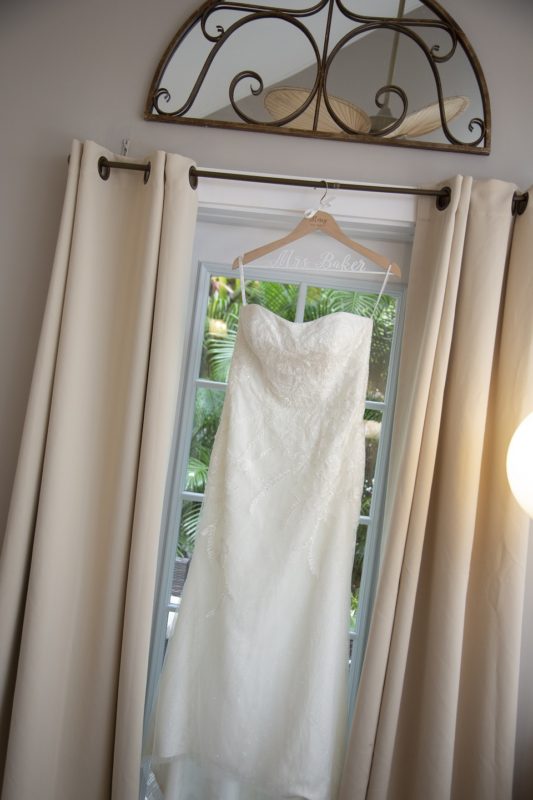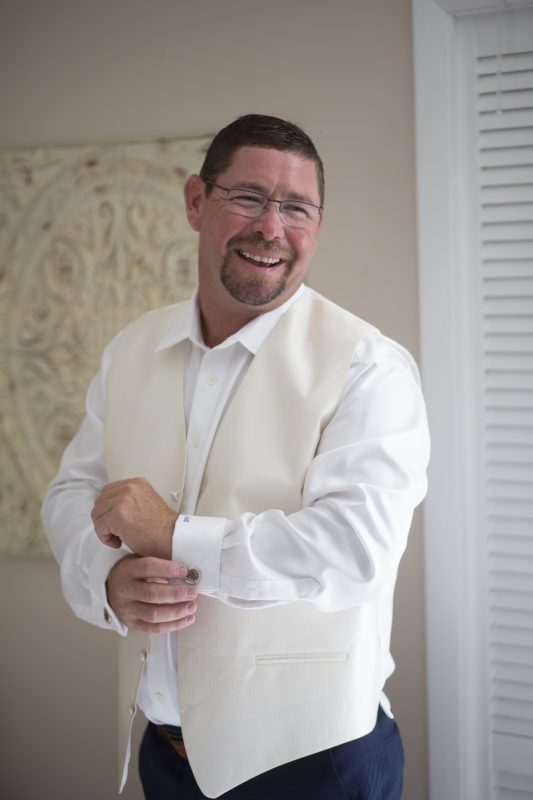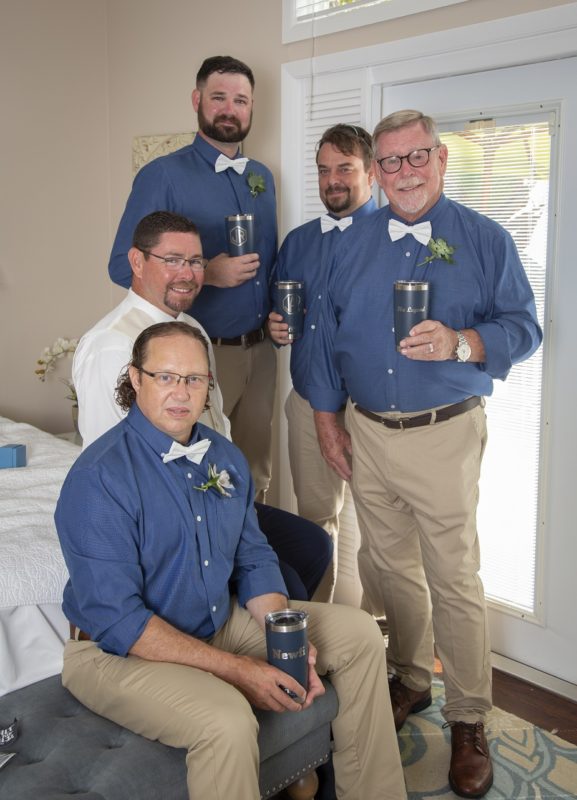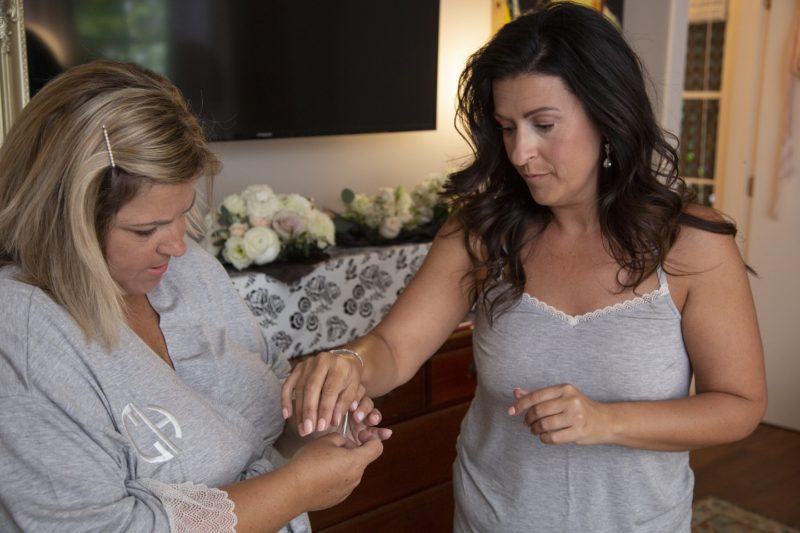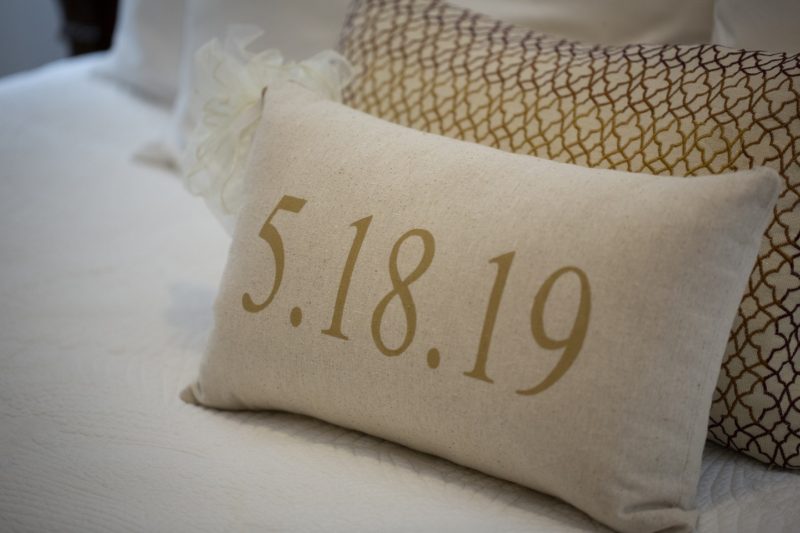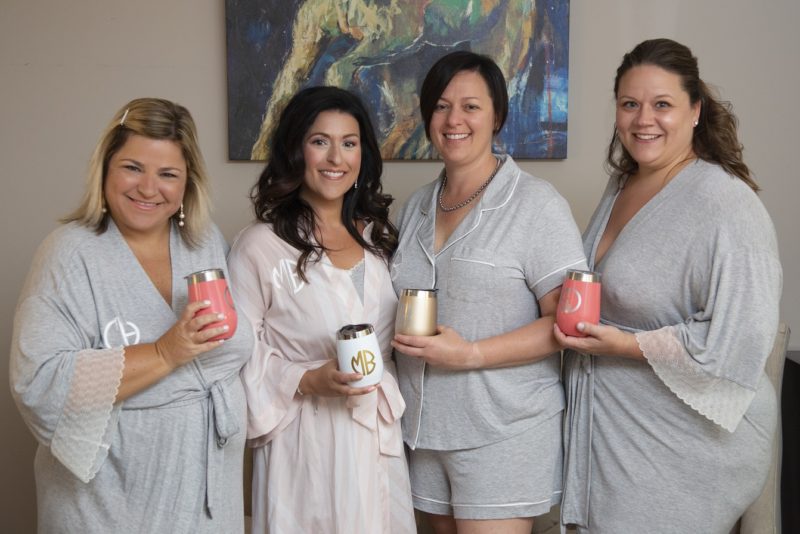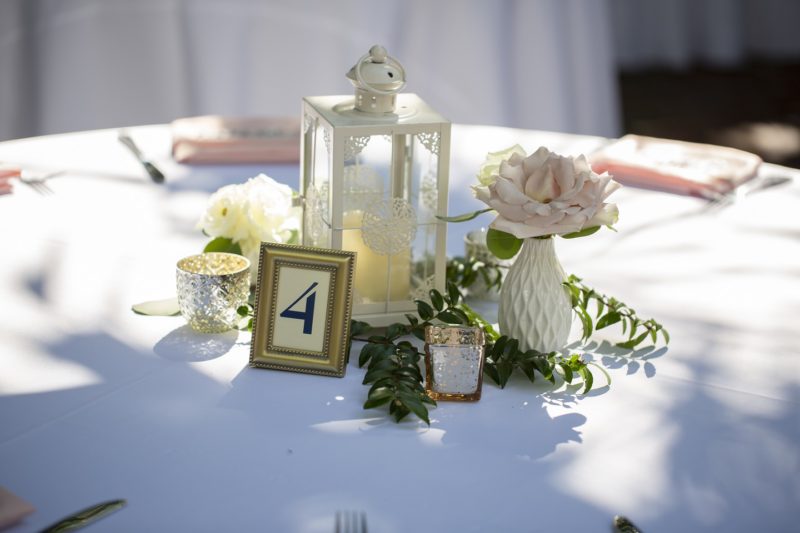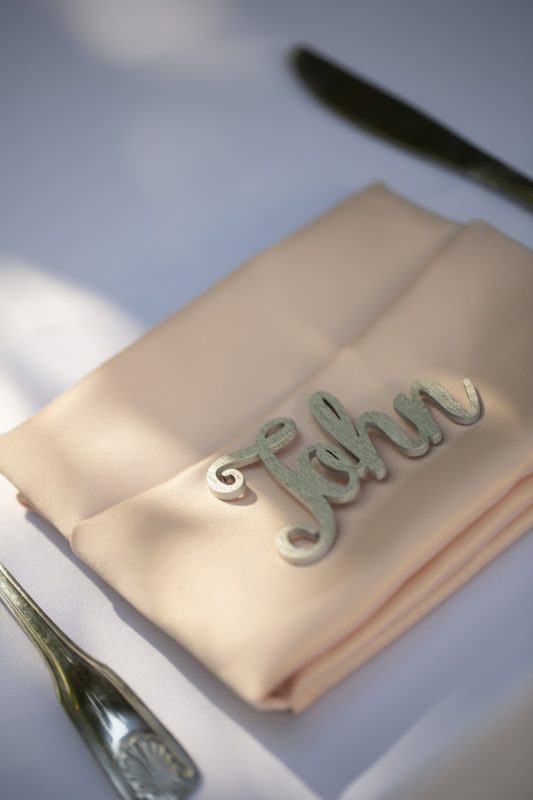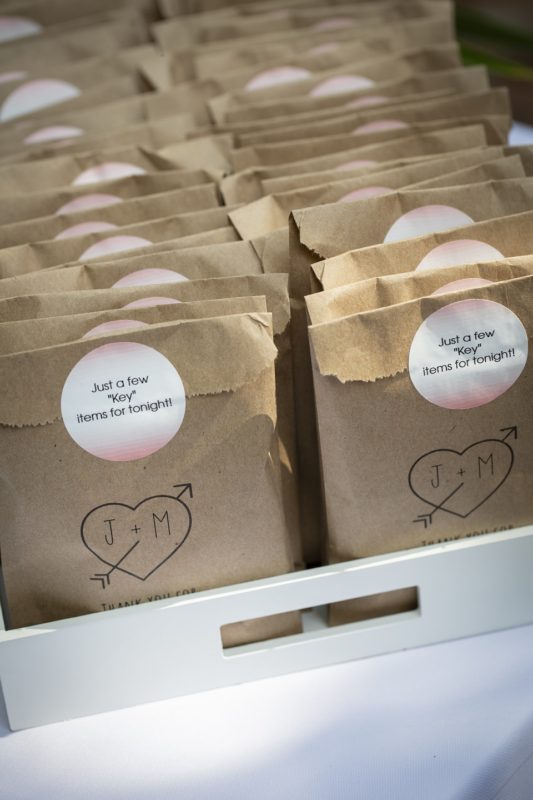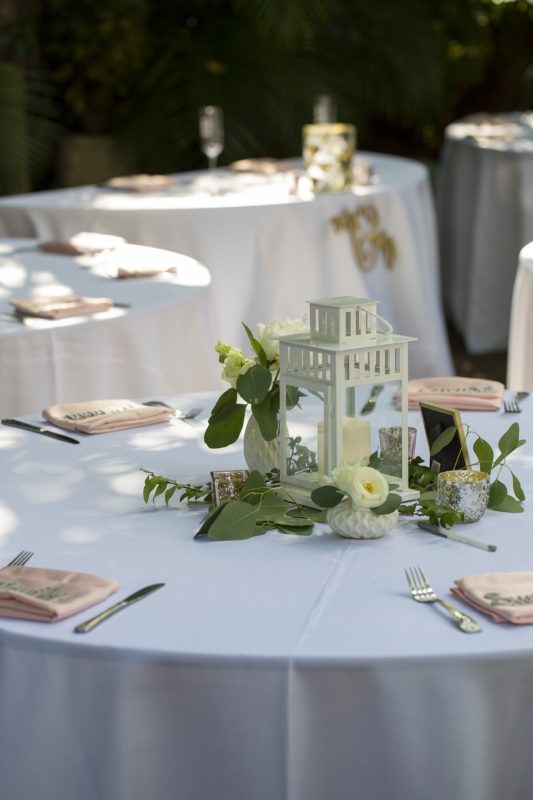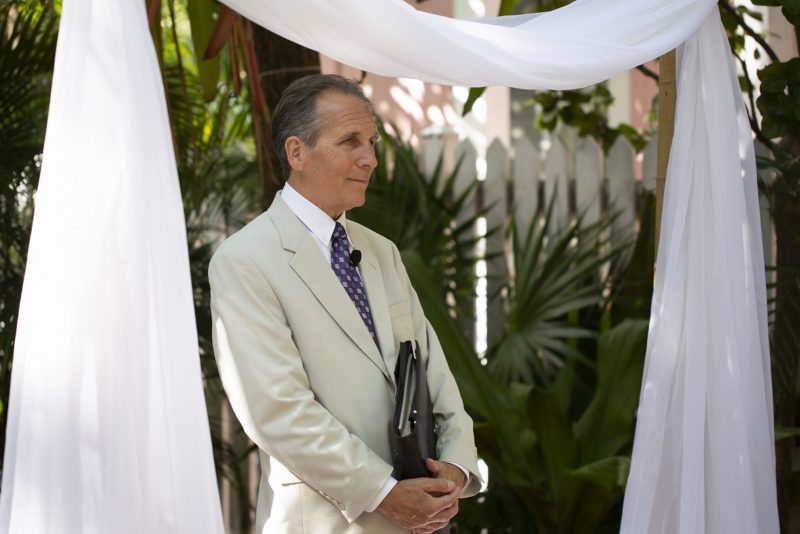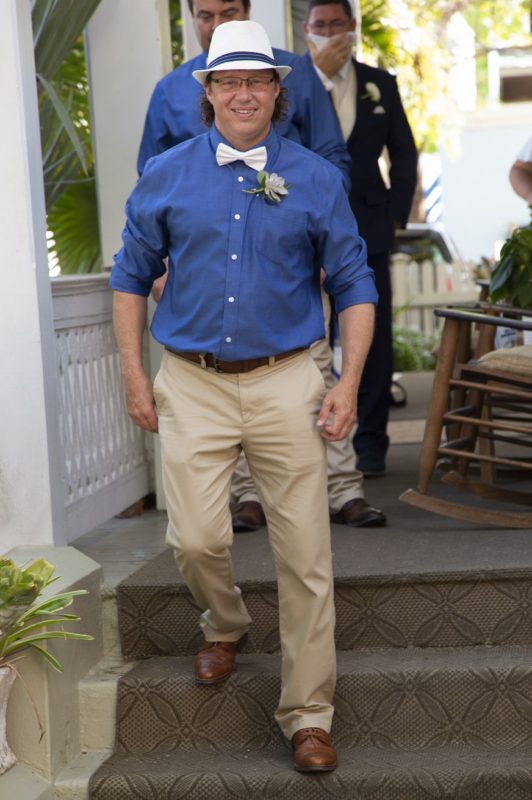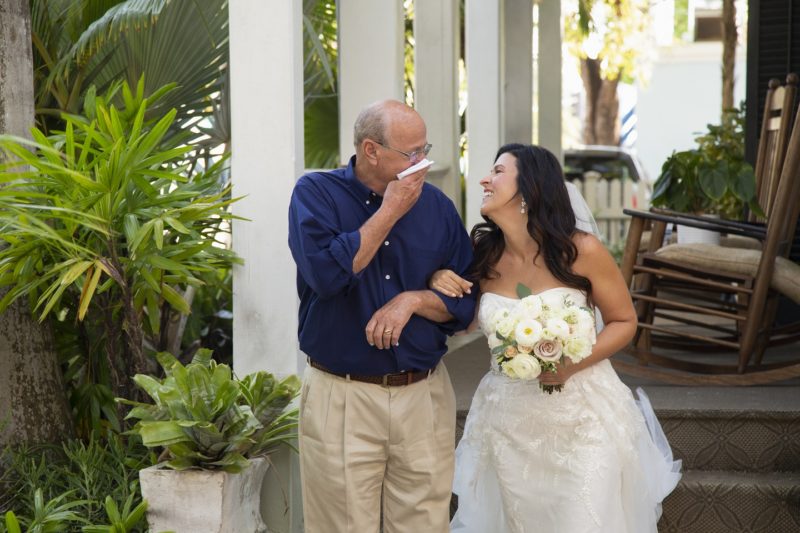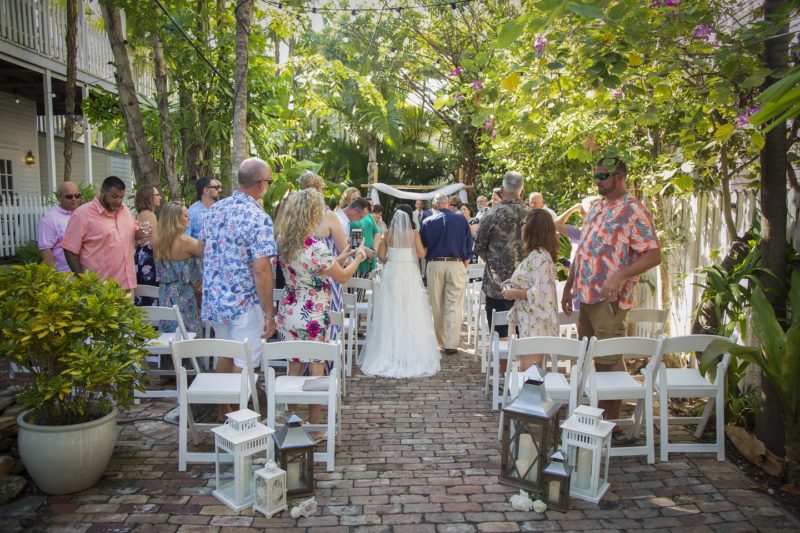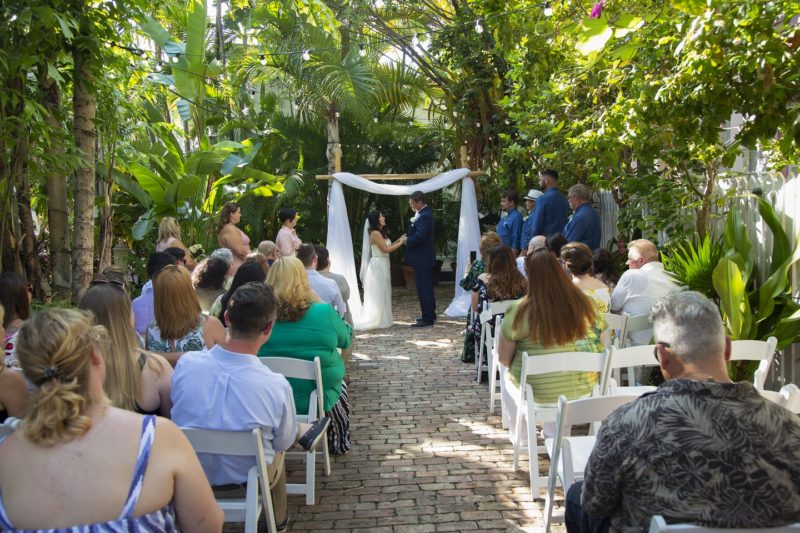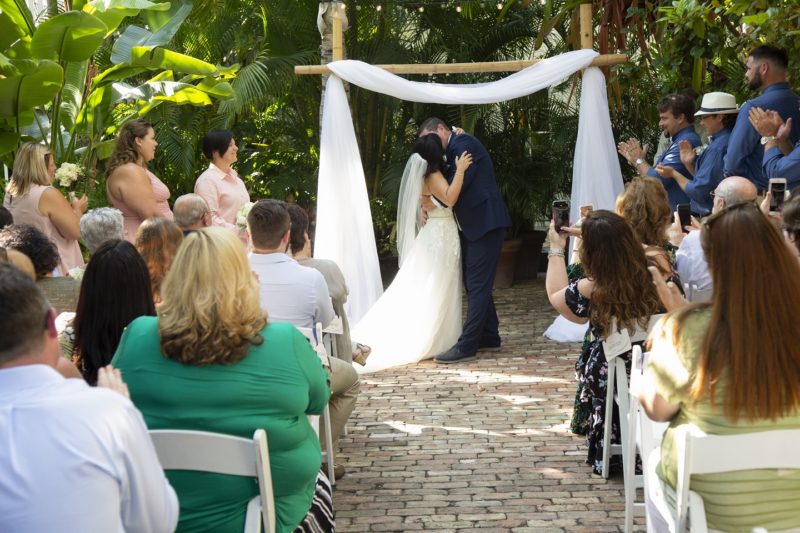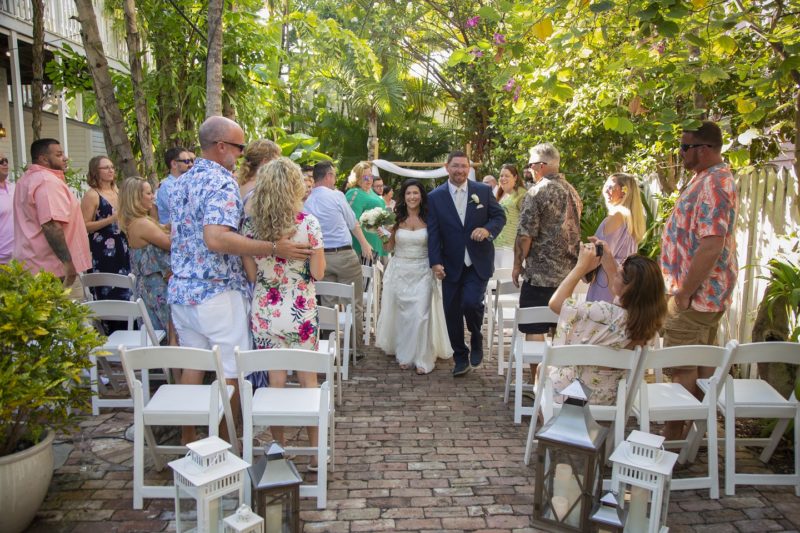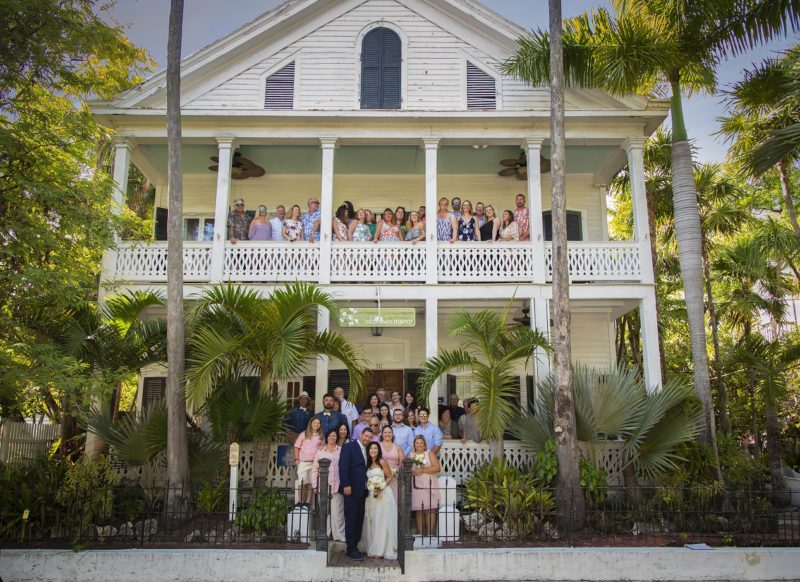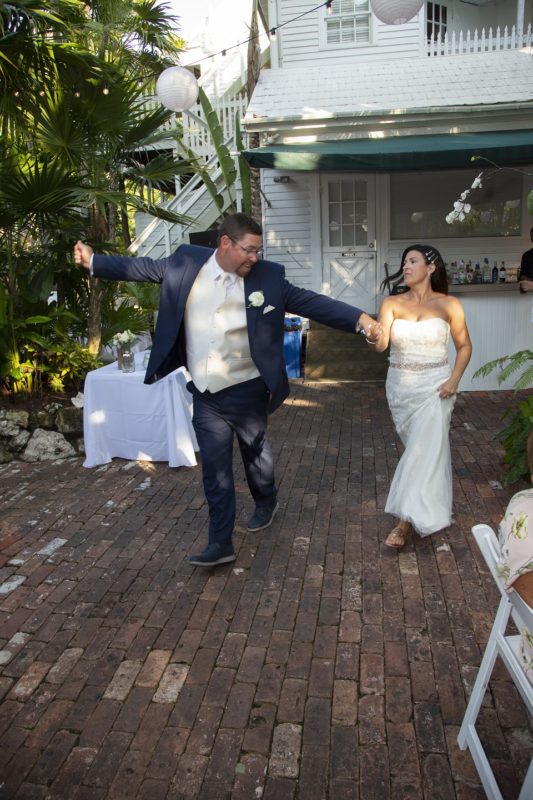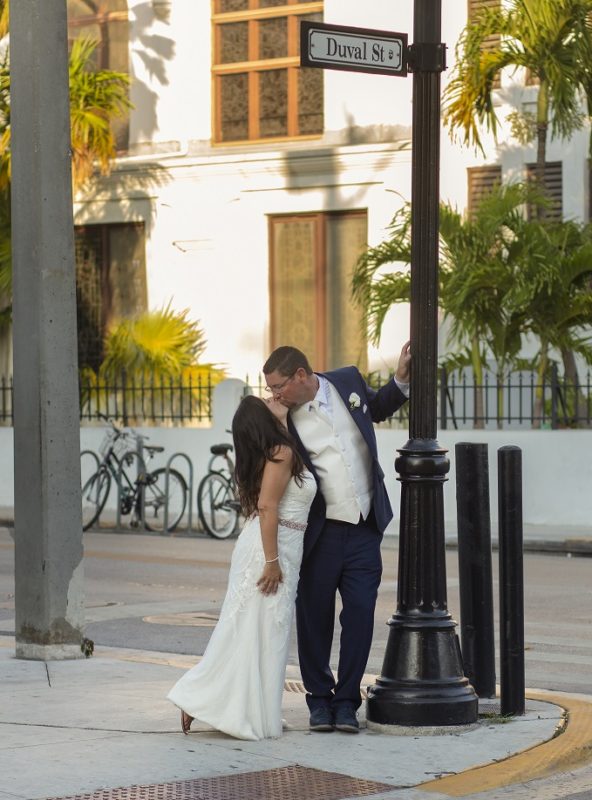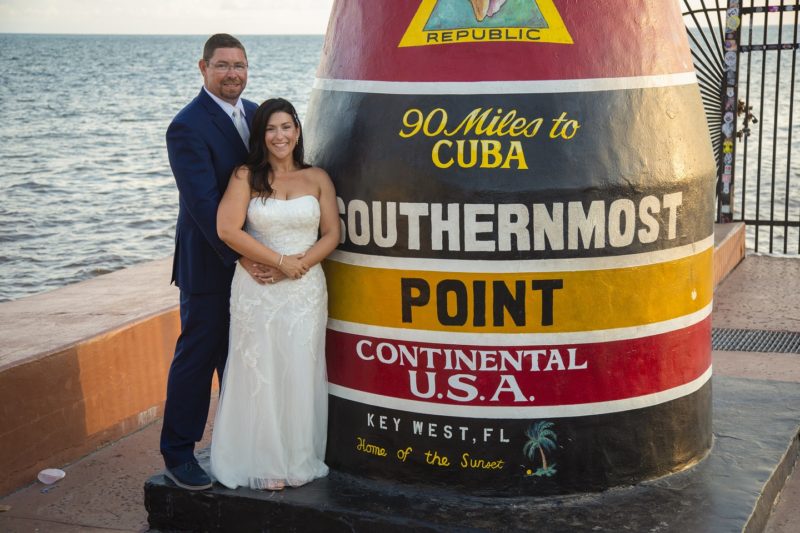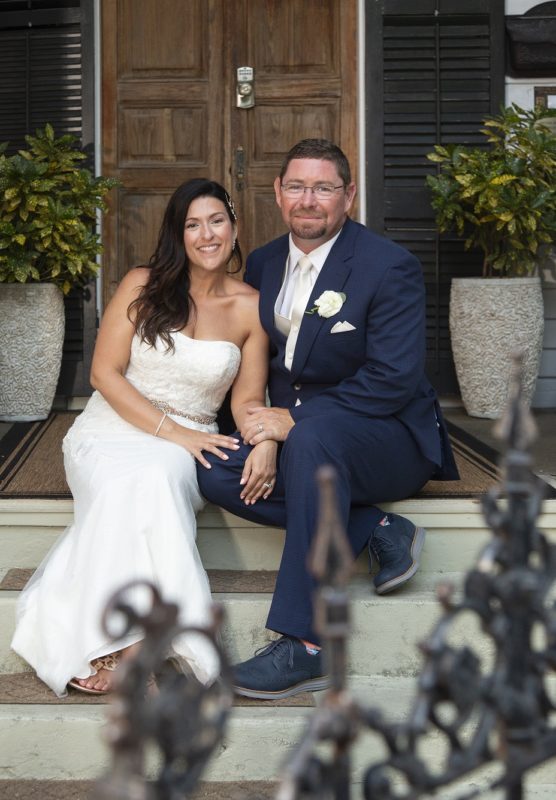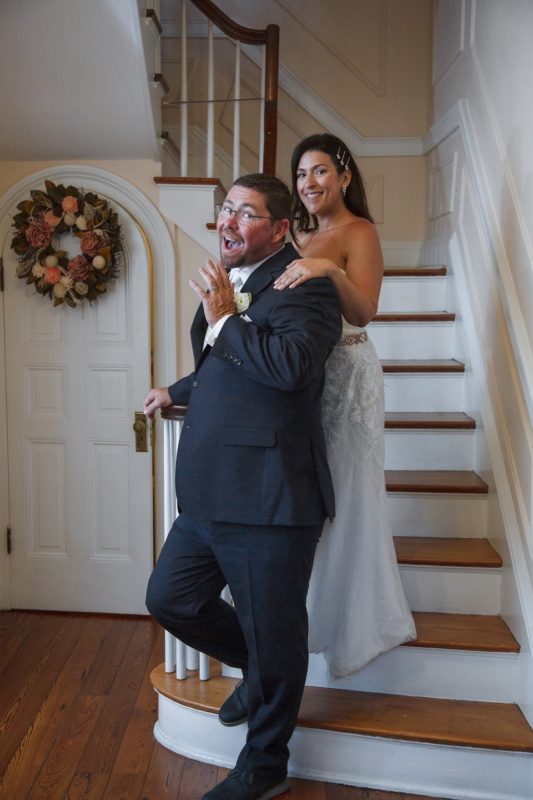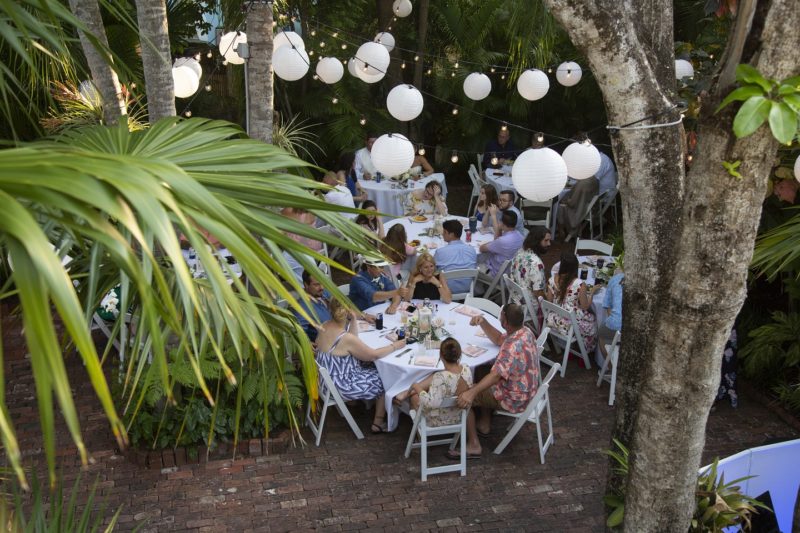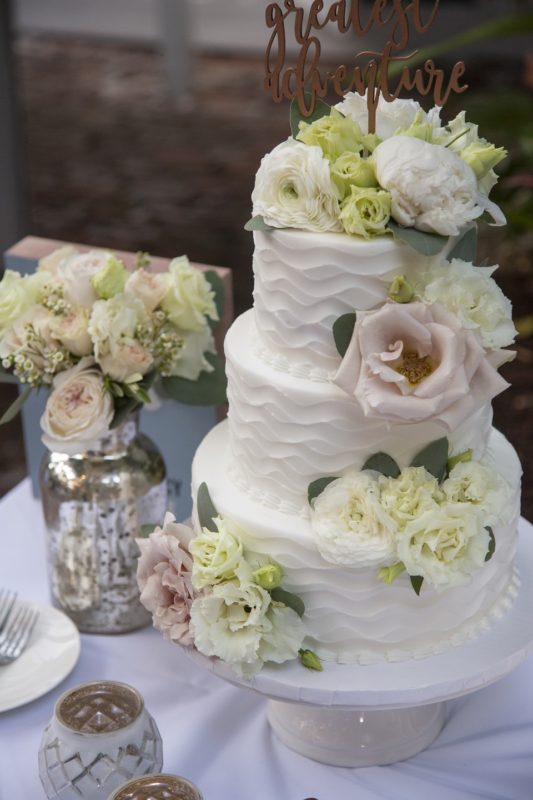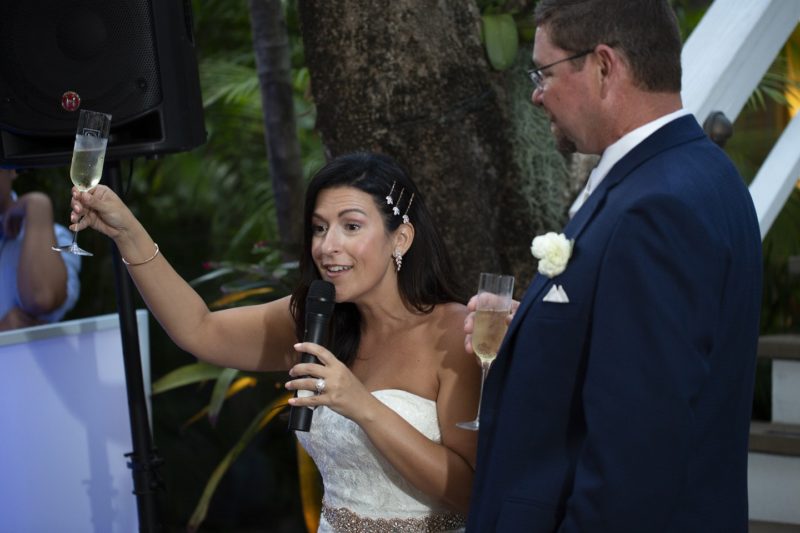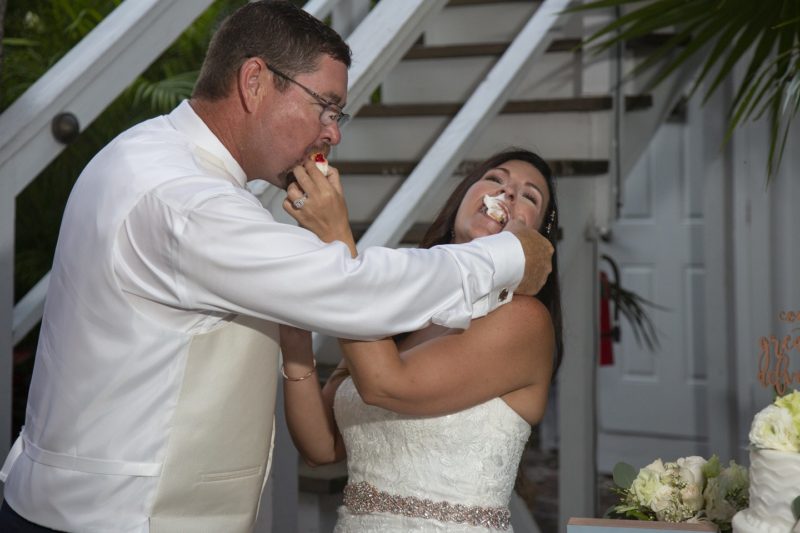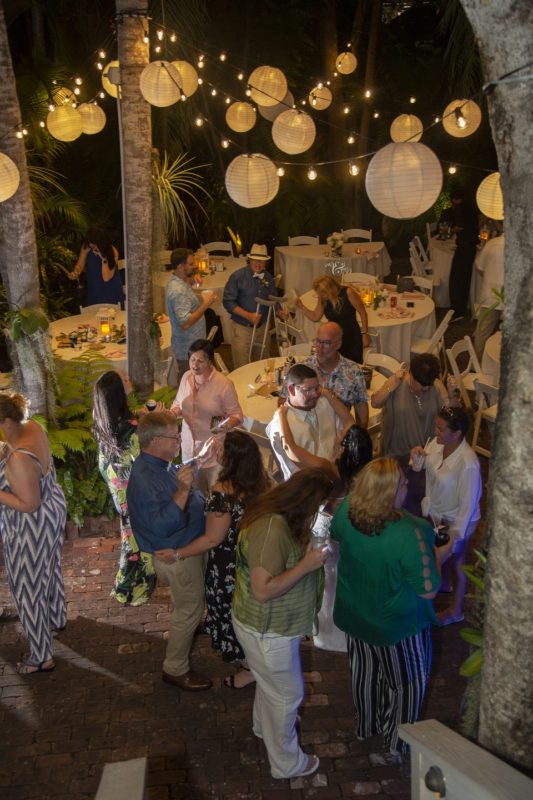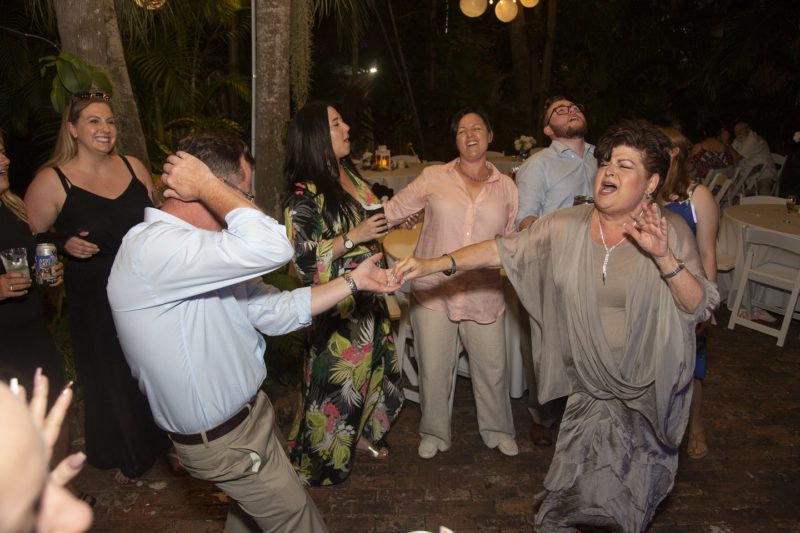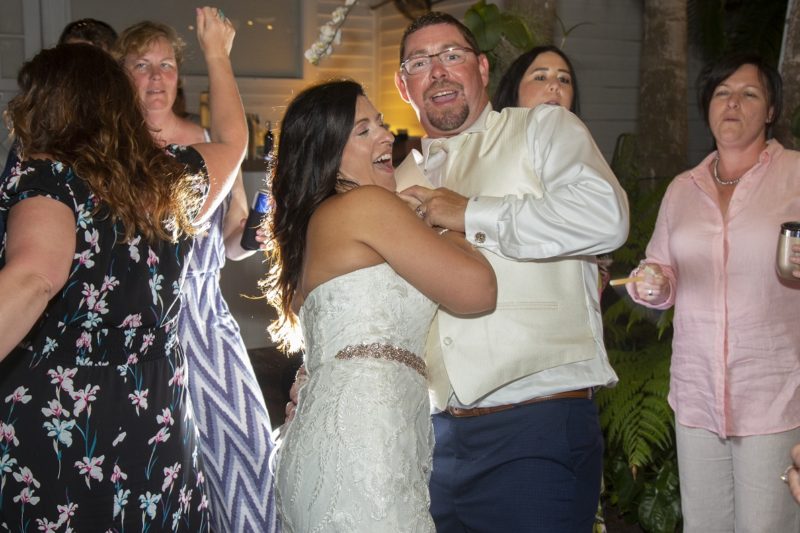 Dreaming of your own Key West wedding? Check out our versatile event packages here, and see more real Old Town Manor weddings here. Click here to get in touch with our staff for assistance in planning your special day.